GONZATO GROUP
HISTORY, EXPERIENCE
AND SPECIALISATION
With 24 companies spanned in 5 continents, 4 production plants, over 700 employees and collaborators, and more than 2000 customers spread across 136 countries worldwide, Gonzato Group is a leader in semi-finished products and modular metal for the building and architecture industries.
CHINA (SHANDONG PROVINCE)
We transform ideas into works of art.
We are able to achive this with several decades of experience, from a high level of supply chains of products to excellent quality stair services and other structural or furnishing elements for both interiors and exteriors. Thanks to this knowledge and to our 24 branches around the world, Gonzato Group is able to provide high-level assistance, both pre and post sales, always "close" to the customer.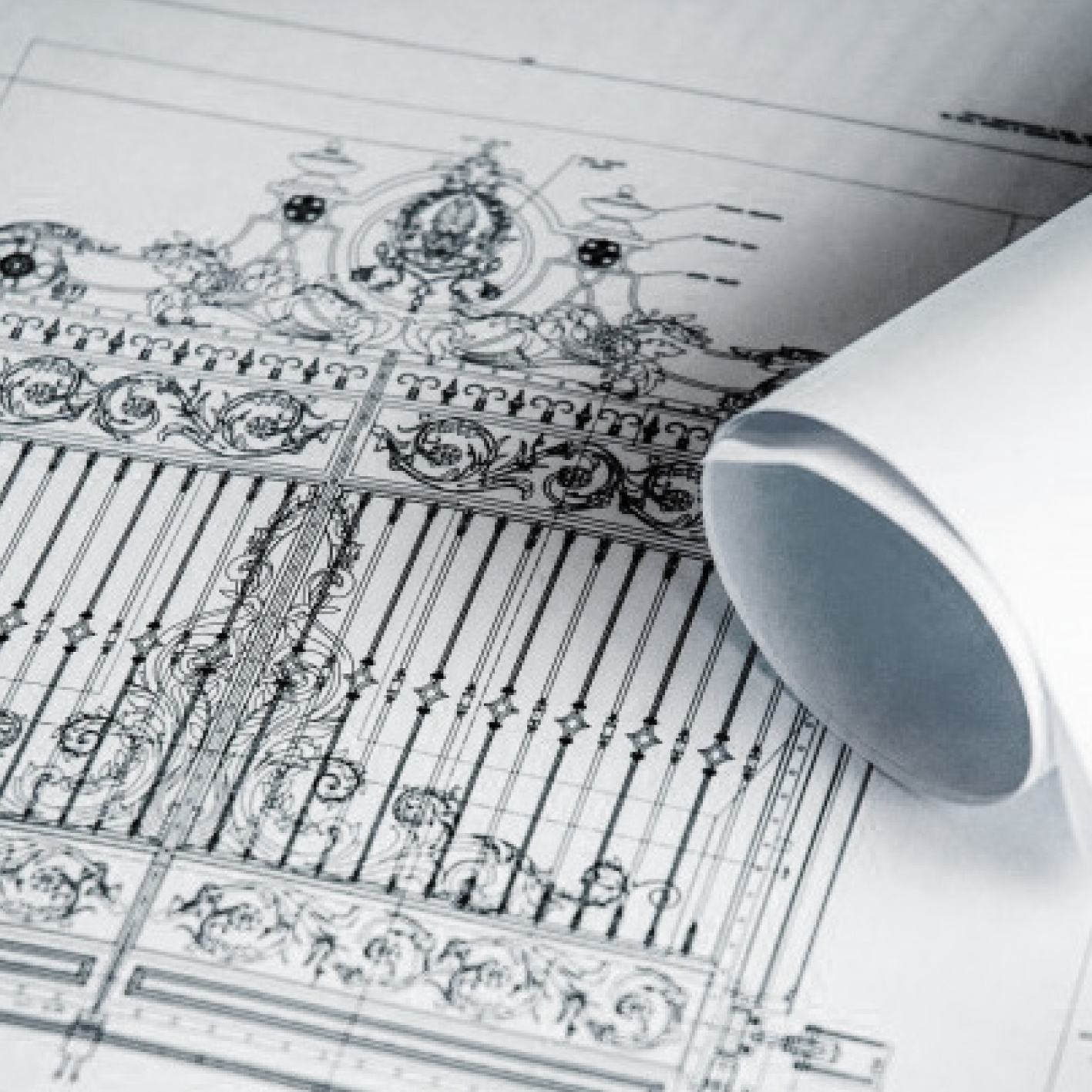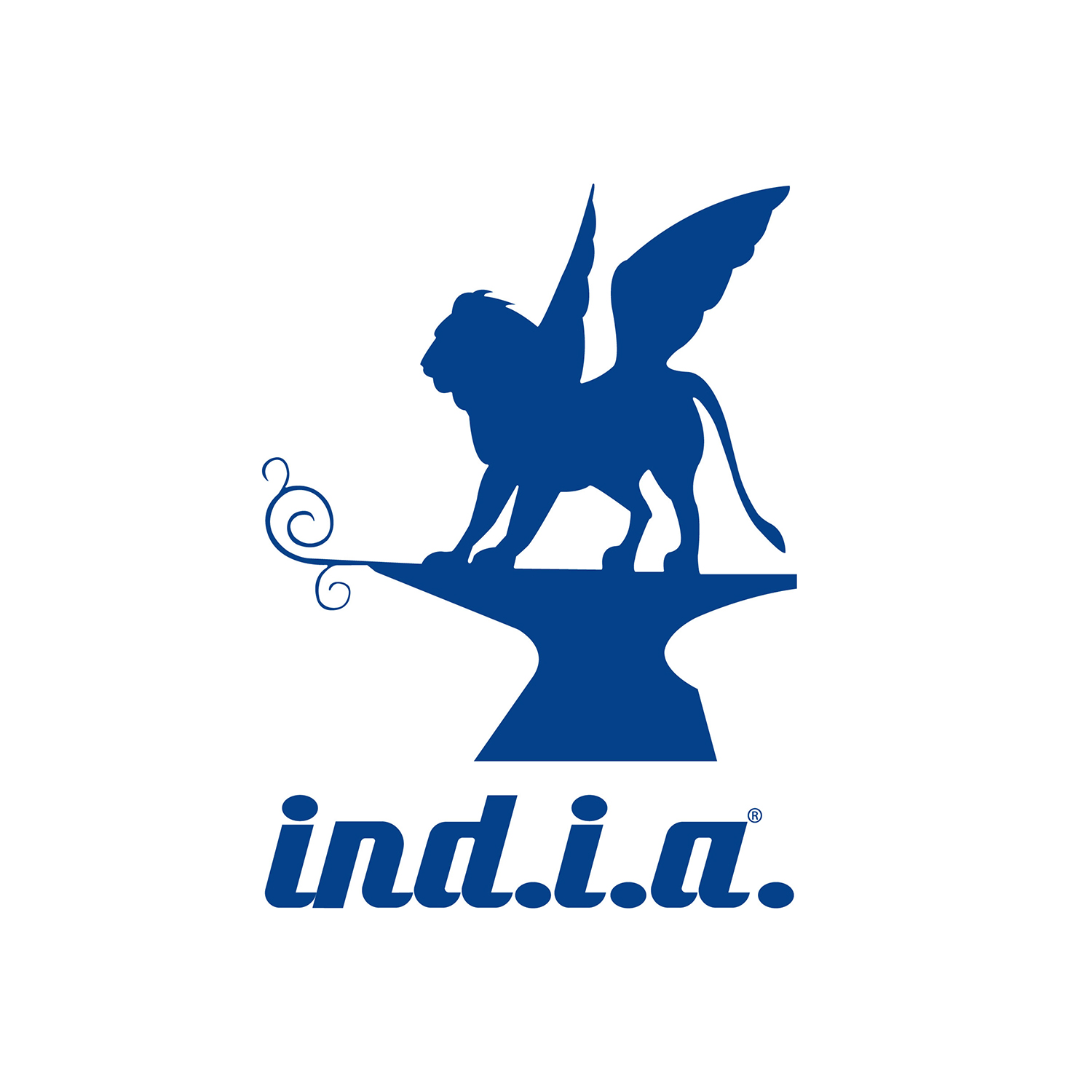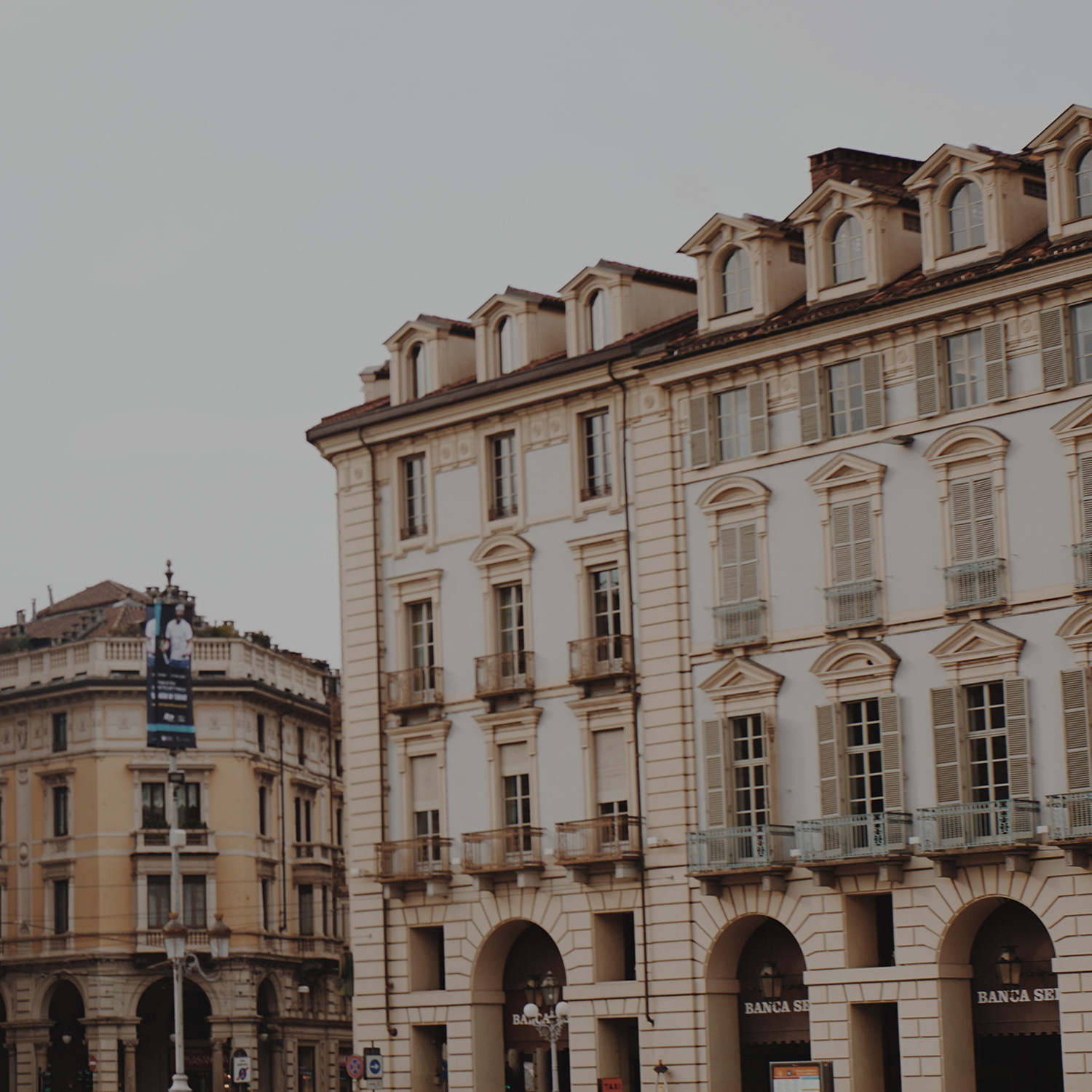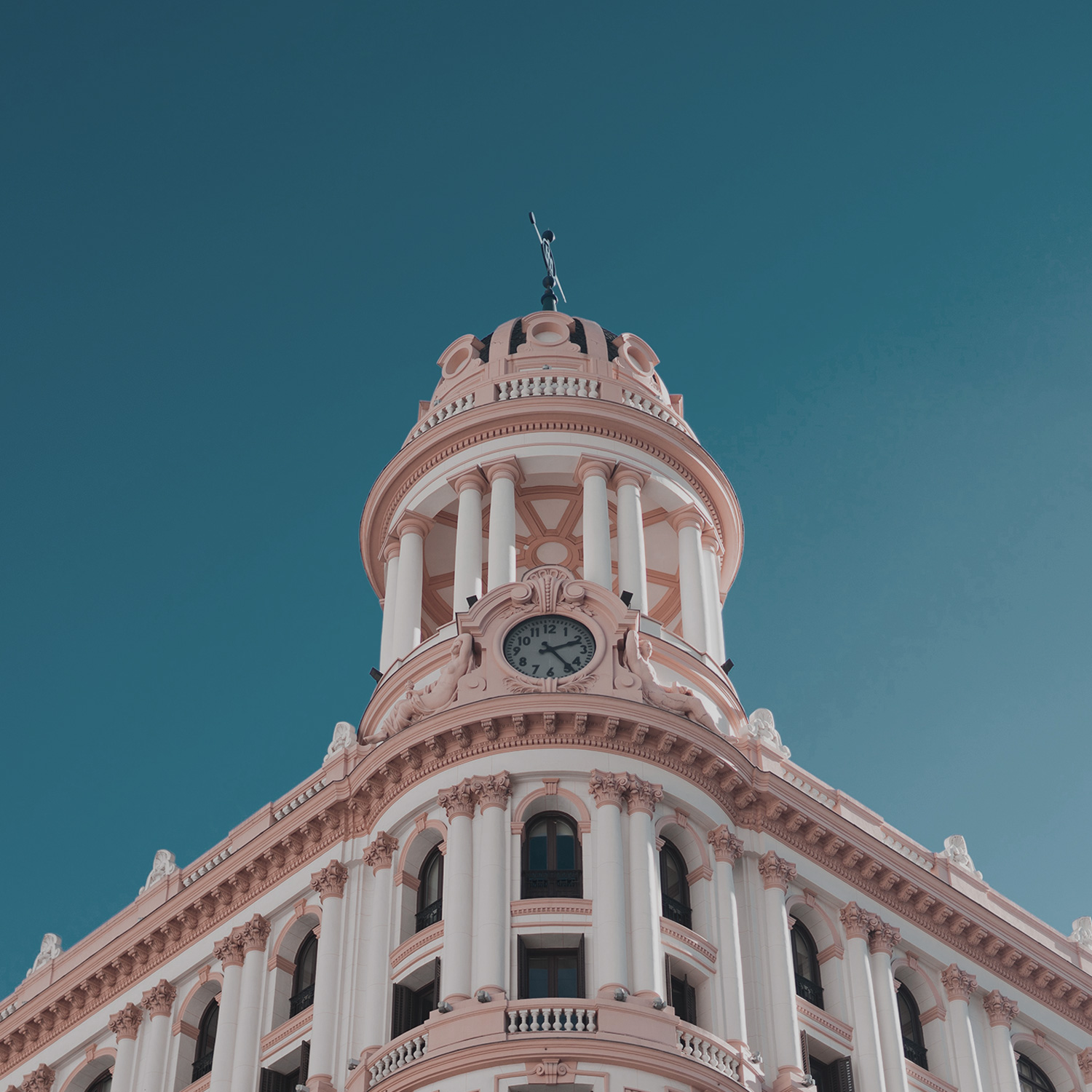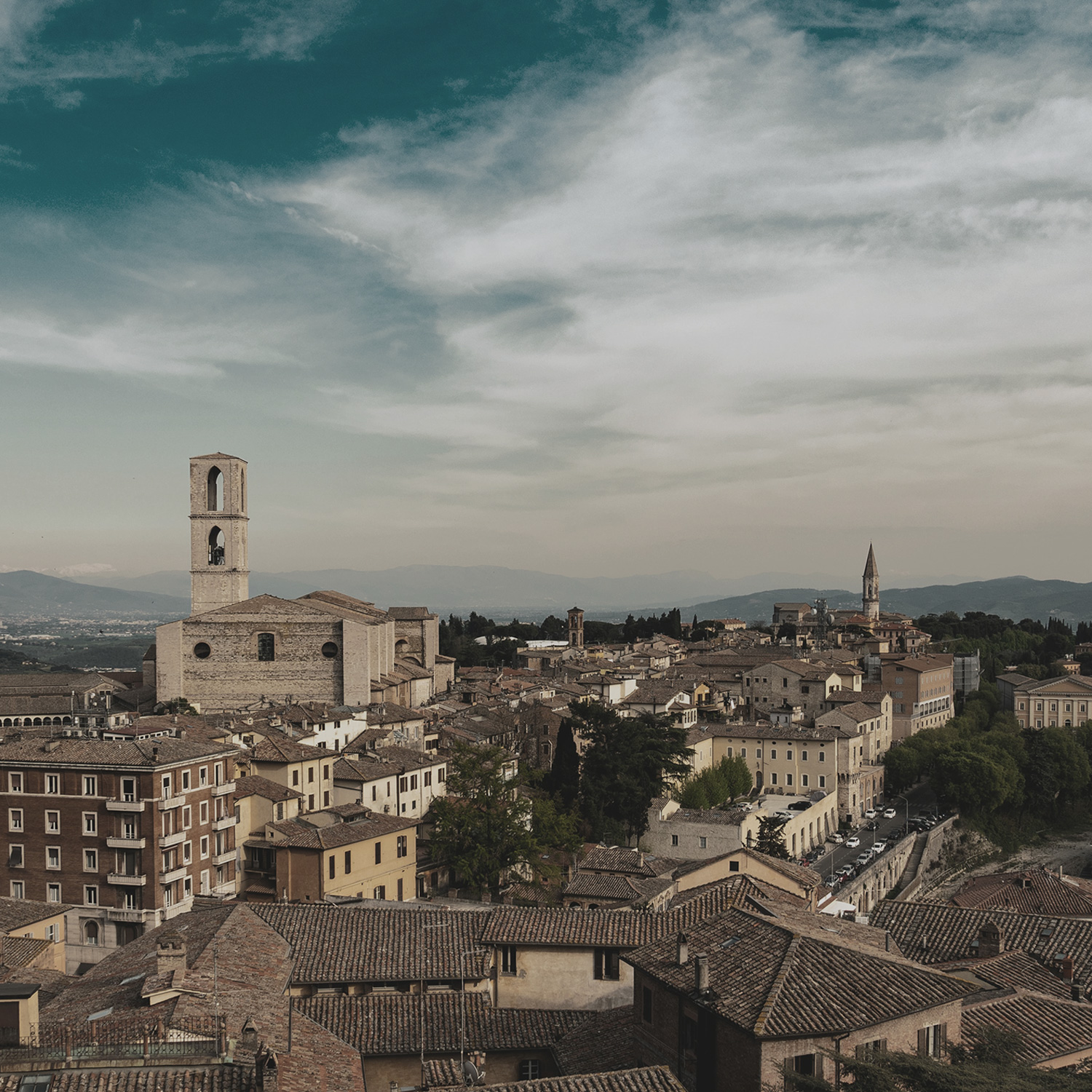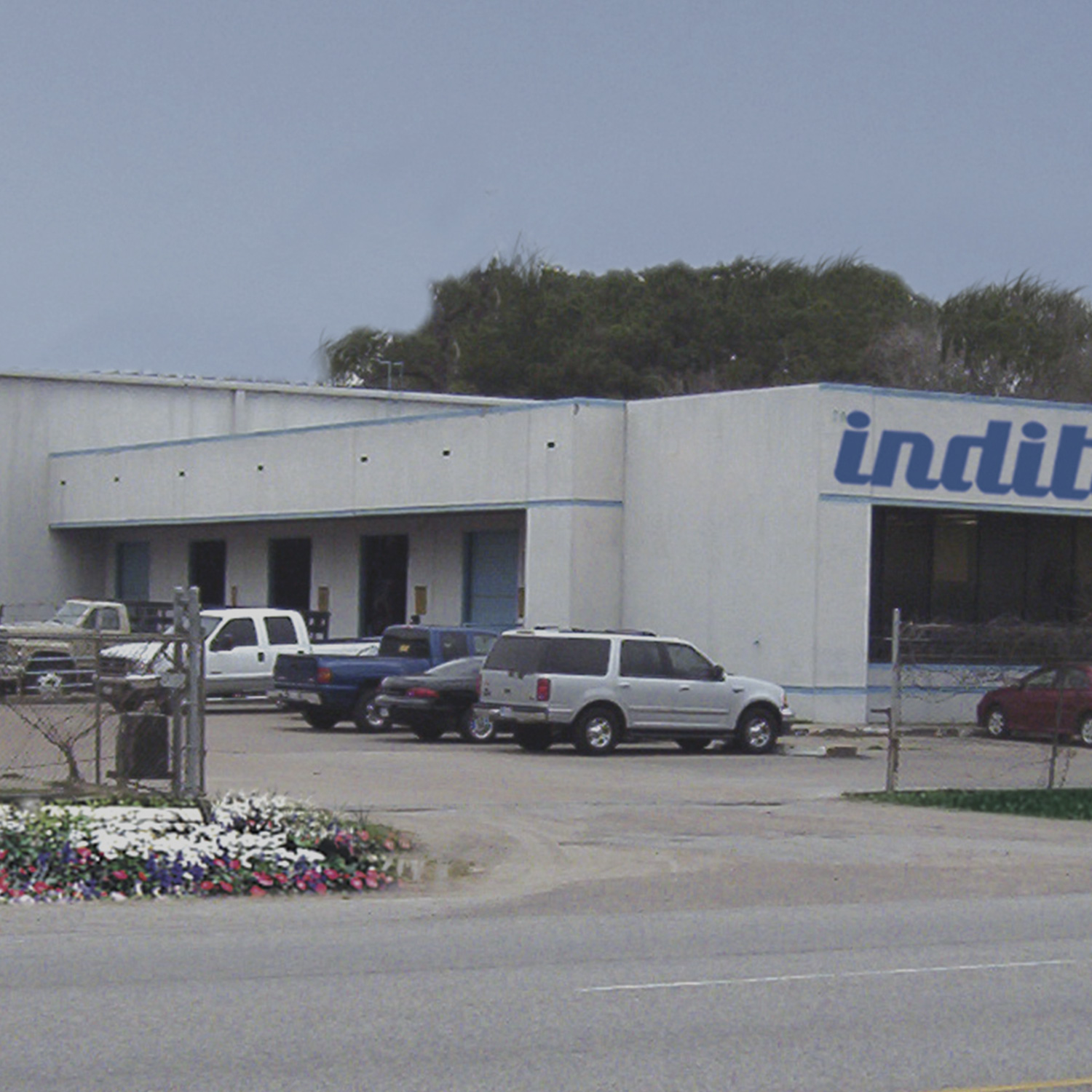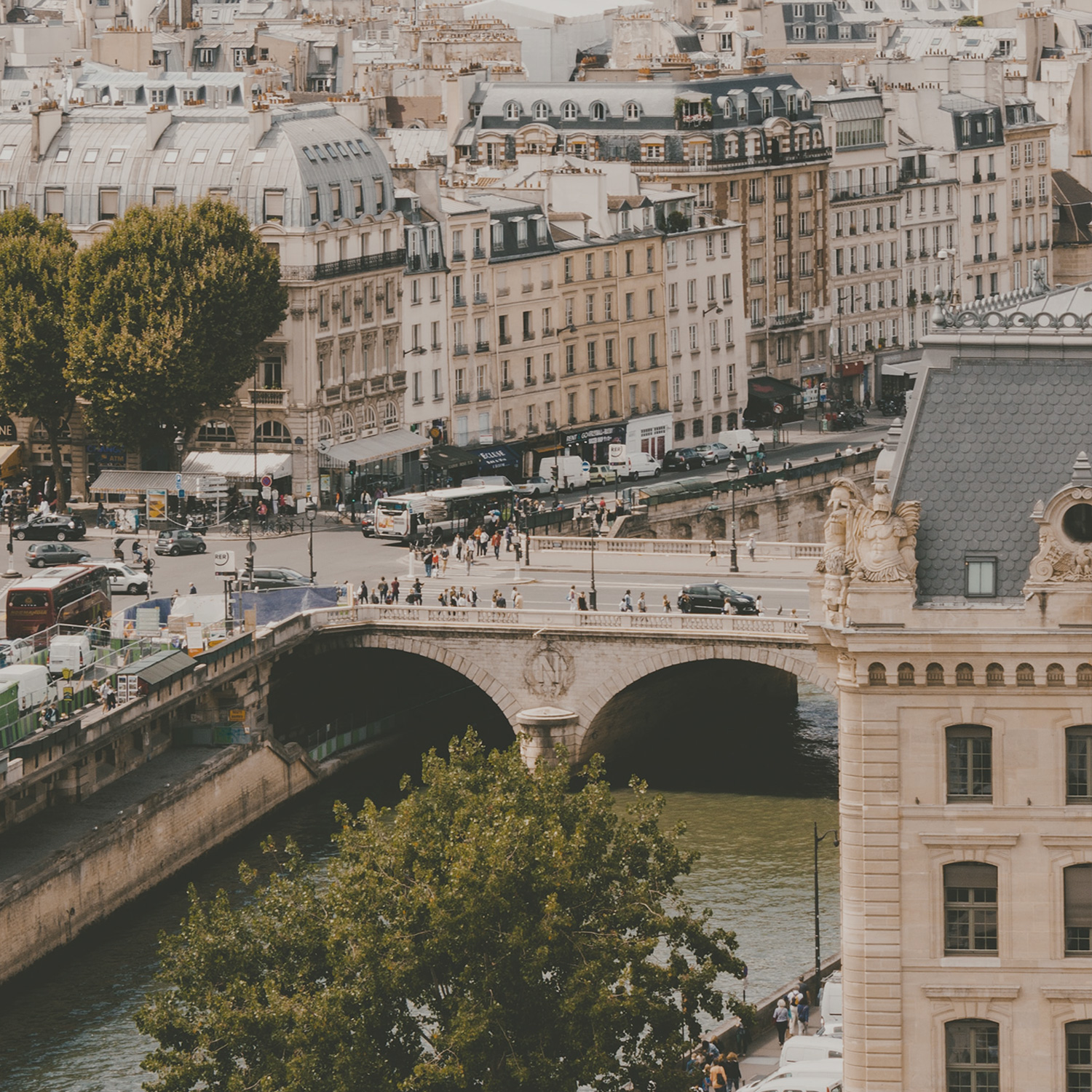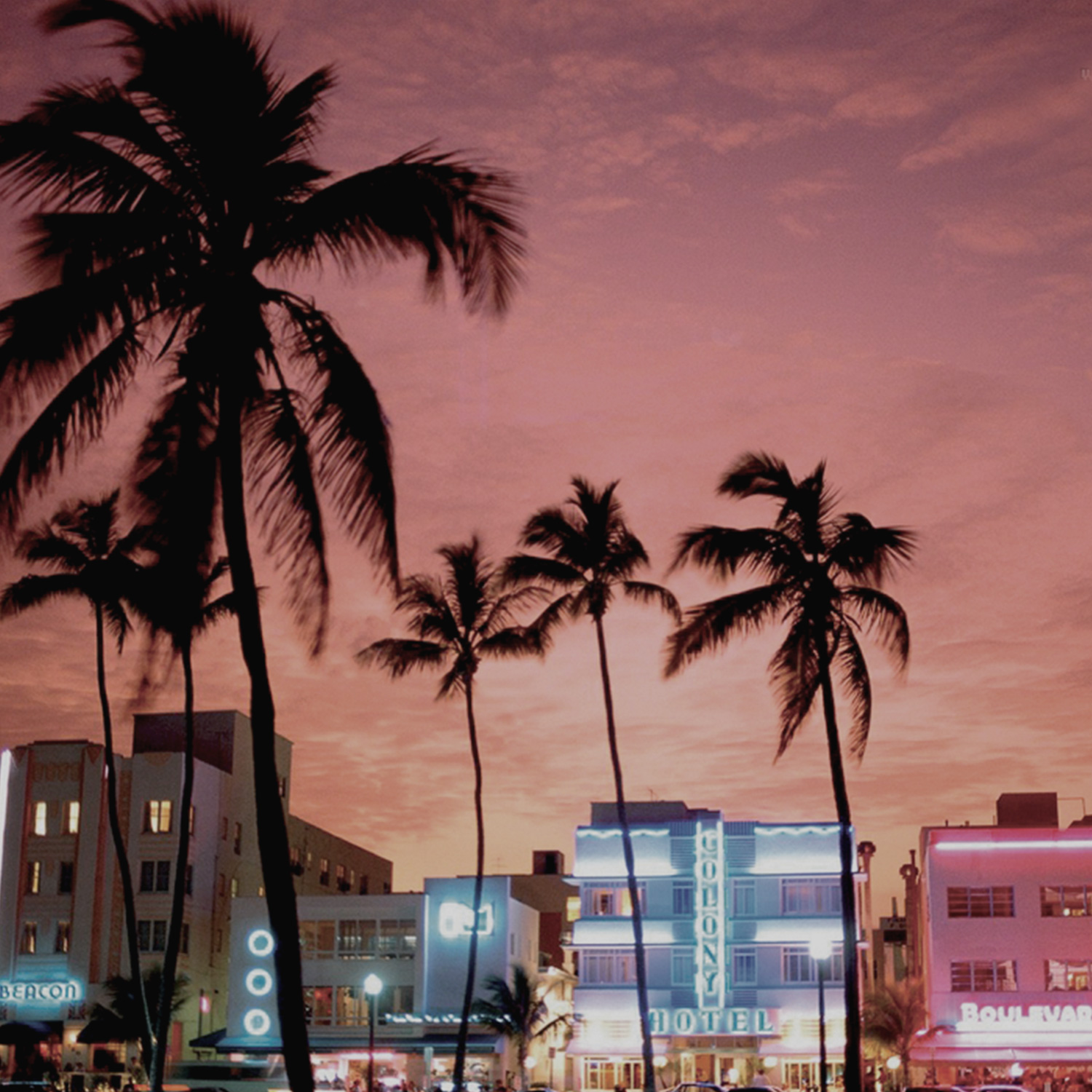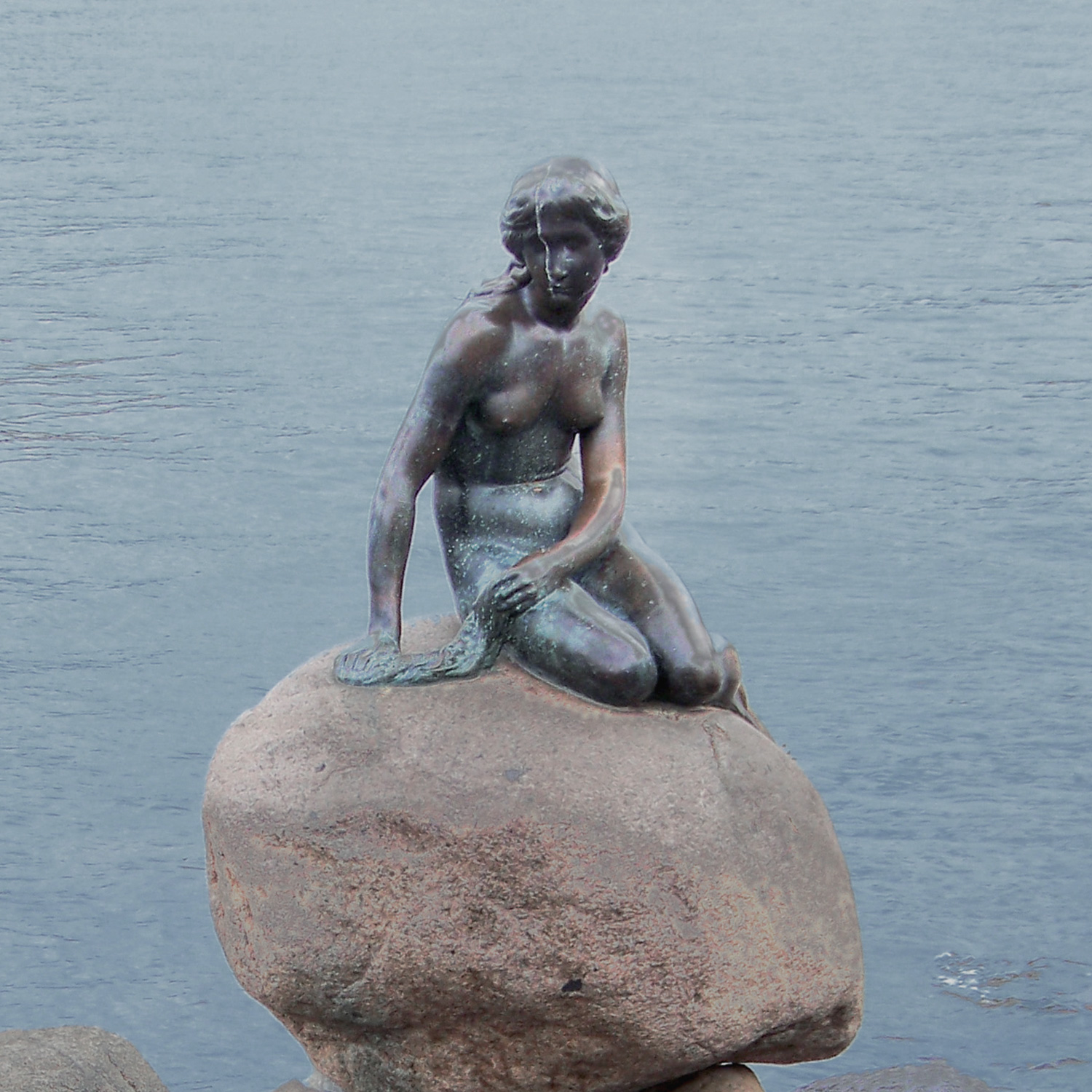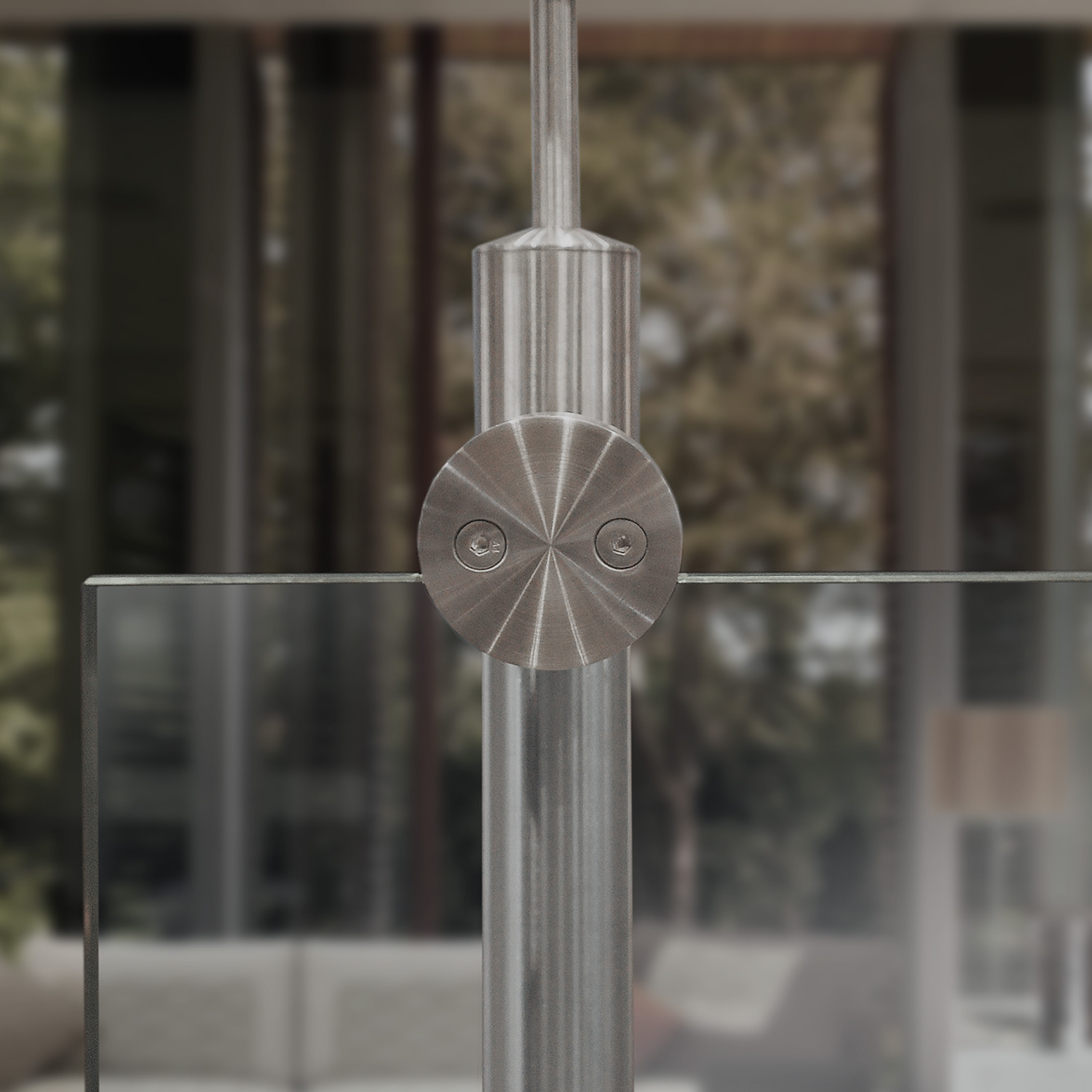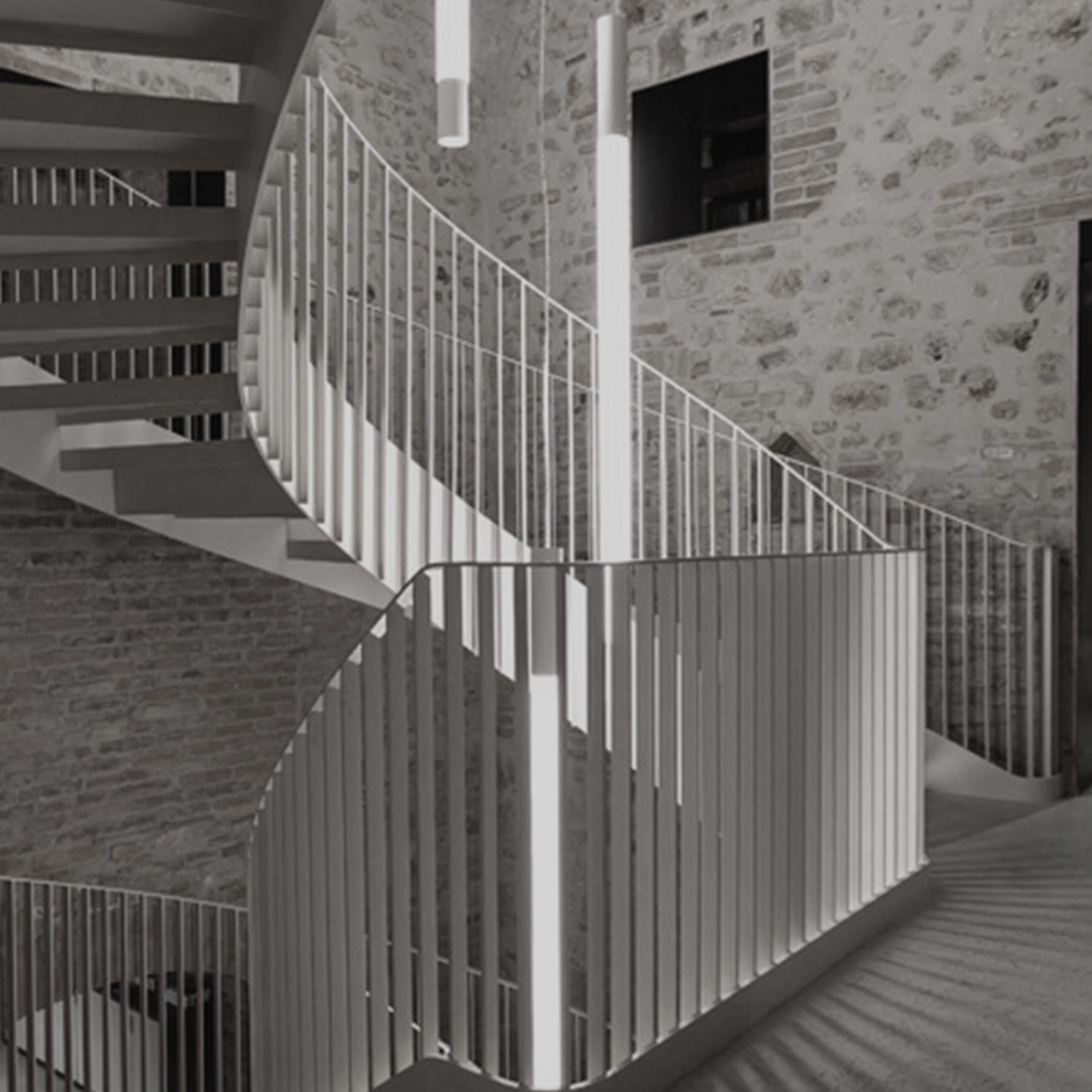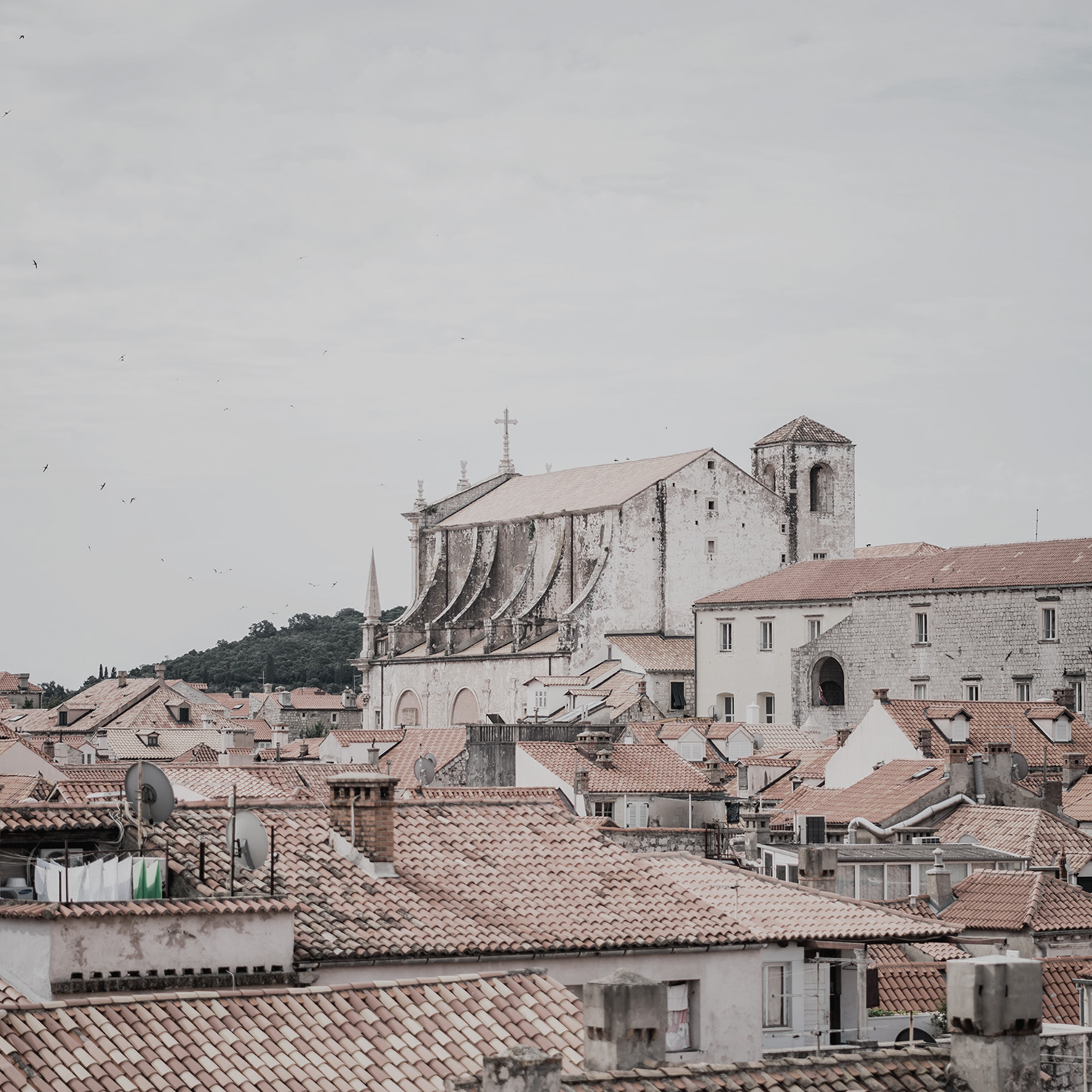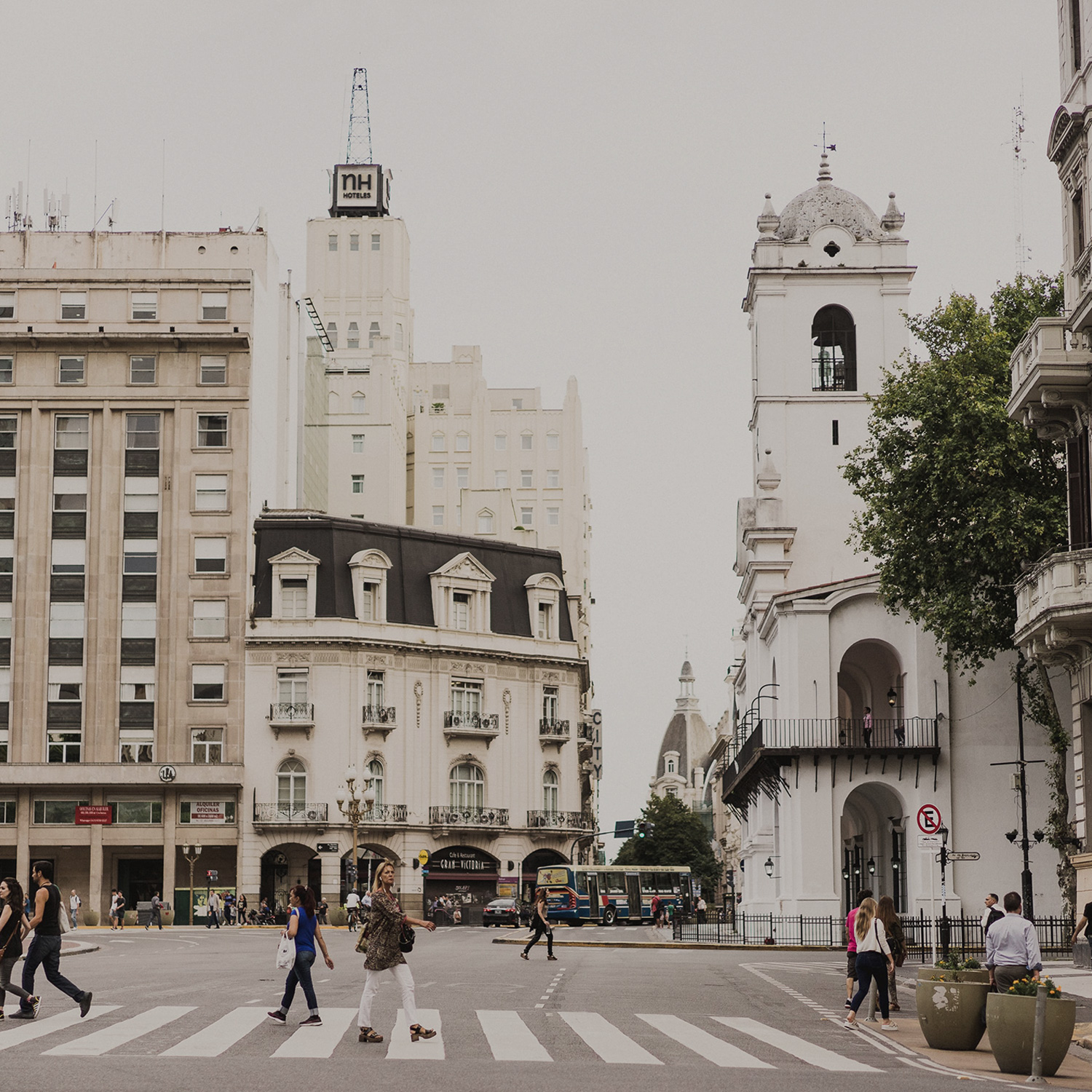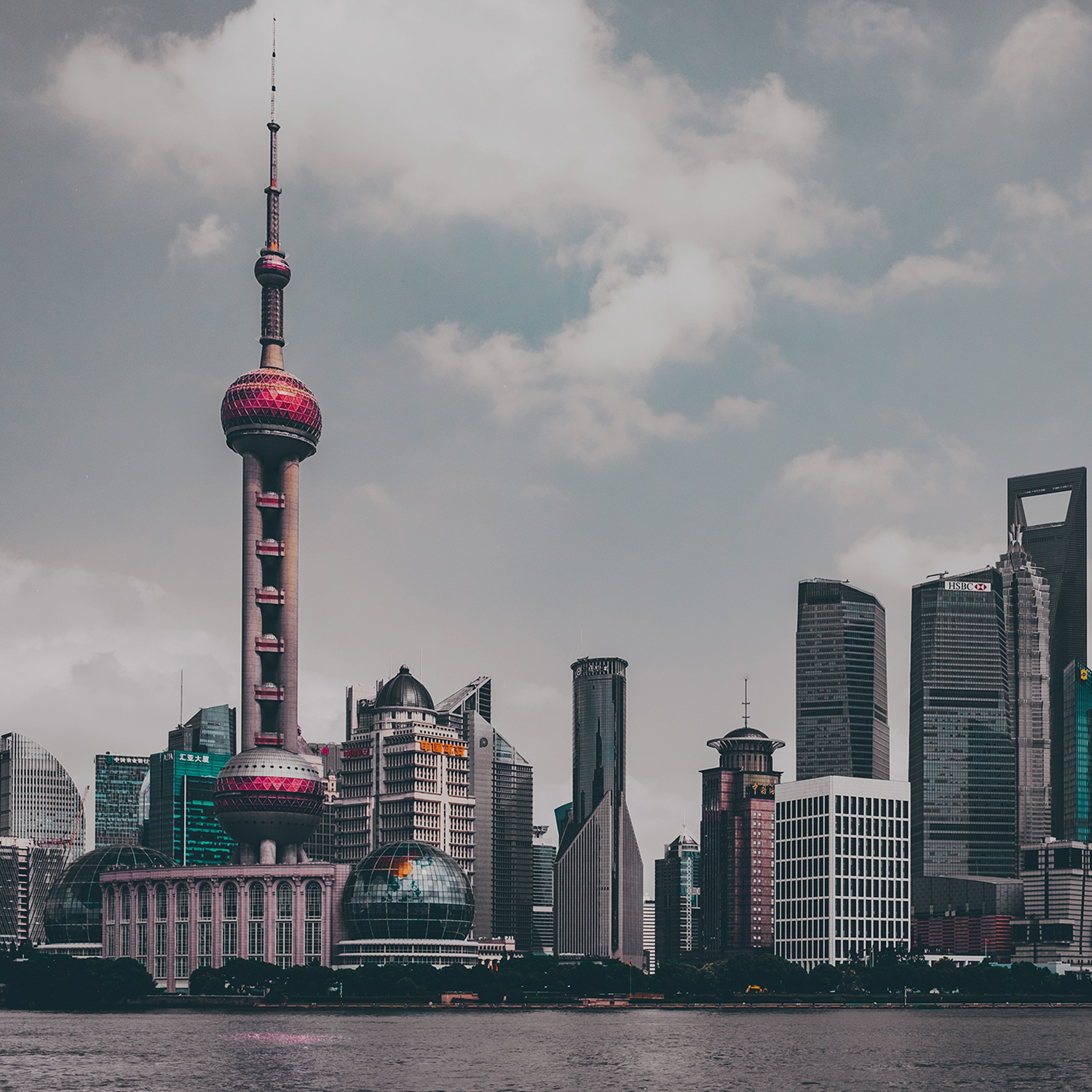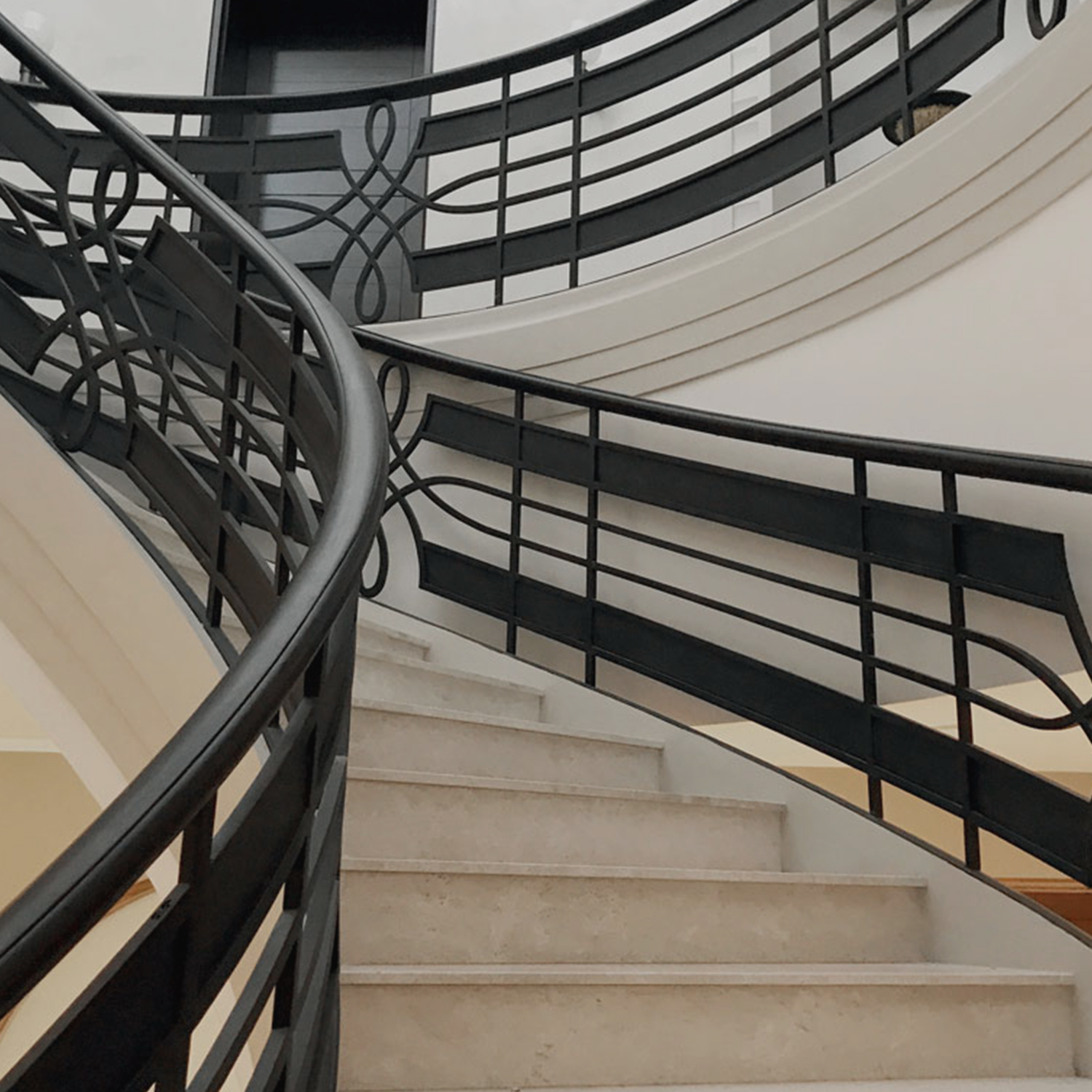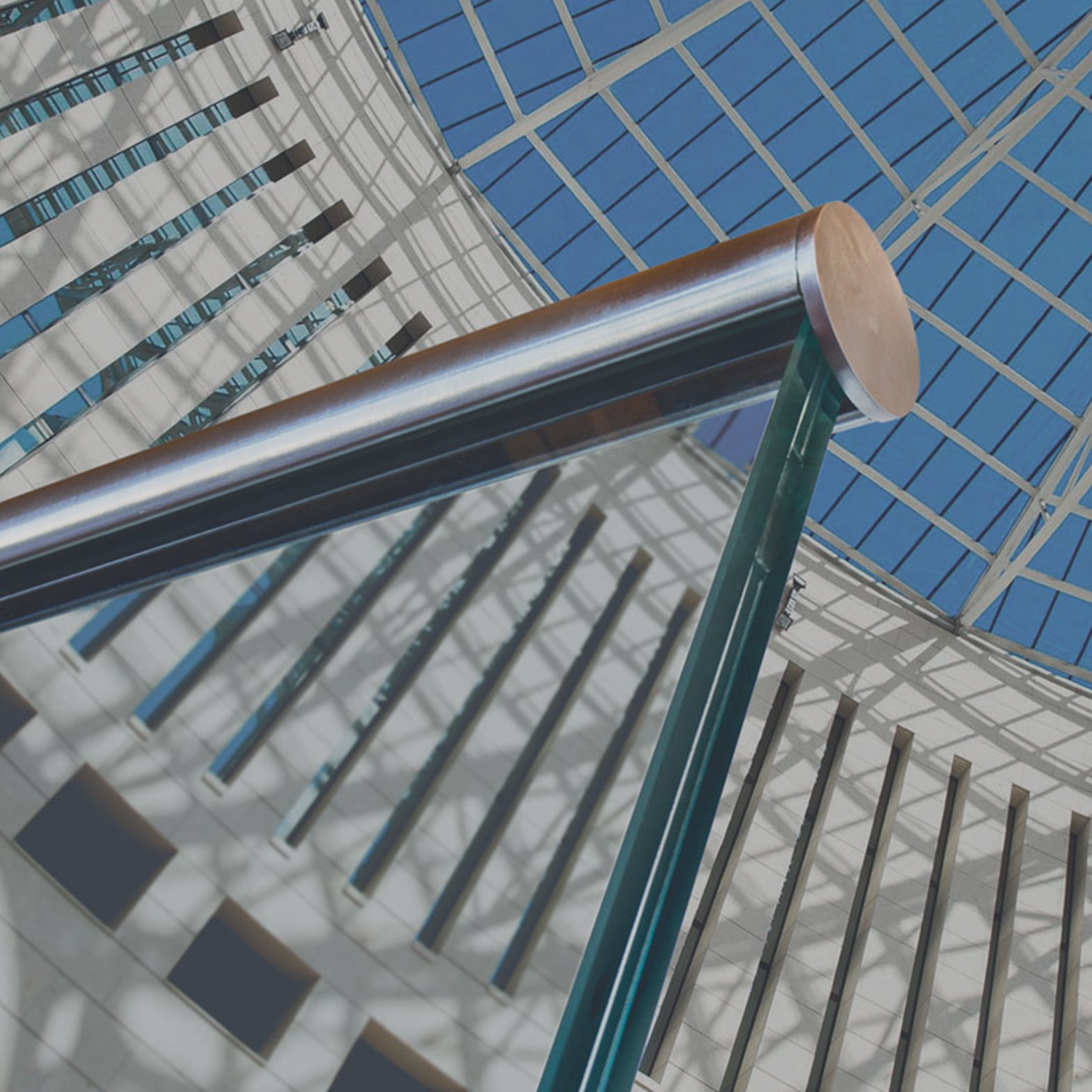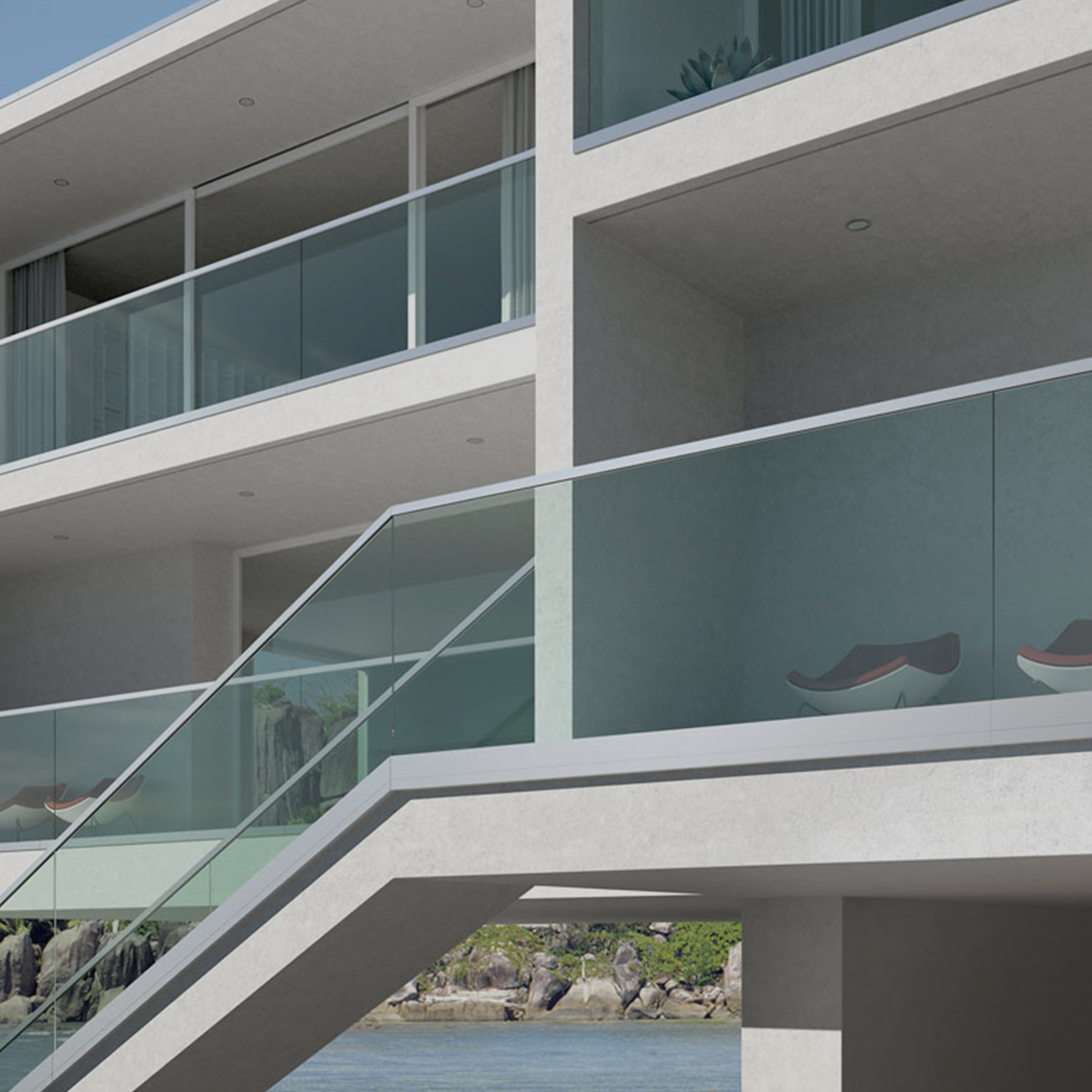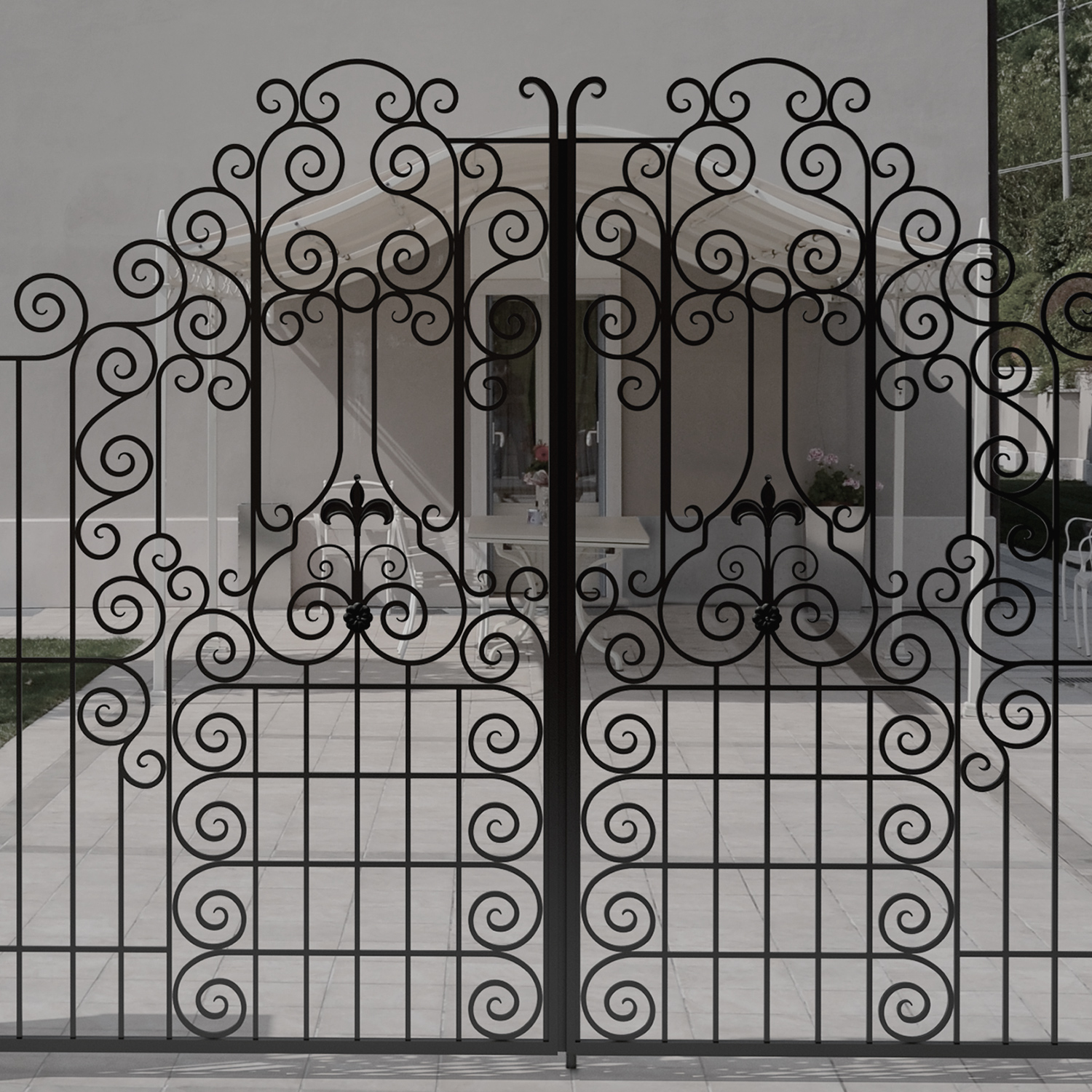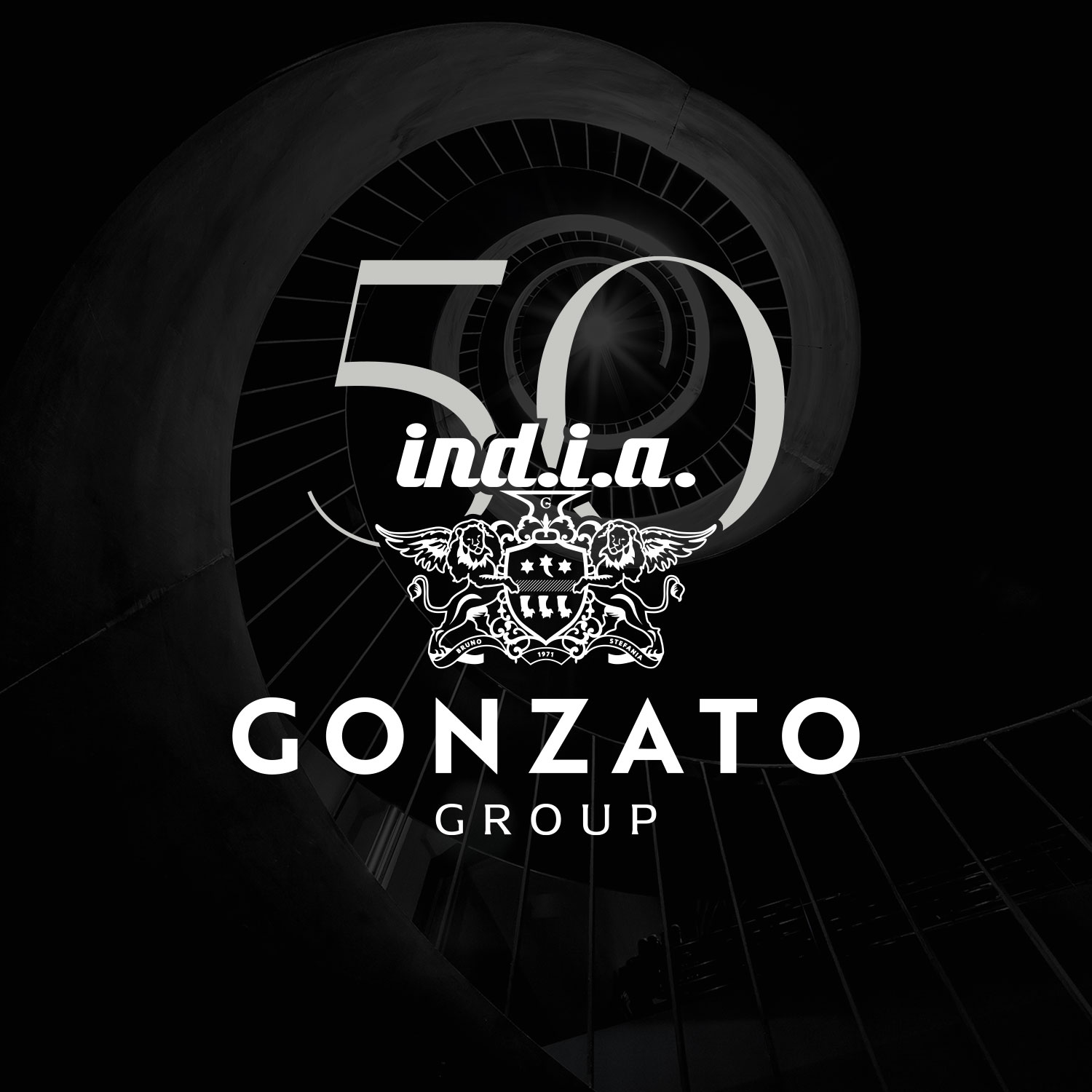 We have never forgotten the love for tradition that characterises this art which dates back to ancient times, so much so that Architect Gonzato considered himself more of a great craftsman than an industrialist.
The strength of our company lies in the ability to internally design and develop the machines we use to forge the raw material, obtaining products of the highest quality with Italian design and at competitive prices.
Despite the numbers we have reached, we continue to take care of every detail of our work.
All this is guaranteed by the range of our distribution network as well as by the array and our refined Italian designs.
Beautiful things never go out of fashion and this is testified by the thousands of satisfied customers, almost all belonging to the cultural and economic elites of every country to which Gonzato Group exports to.  This displays the appreciation for the all-Italian flair for beauty and perfection.
Gonzato Group's mission is to meet the needs of designers, contractors and individuals looking for a single interlocutor who can supply them with high quality metal products and a high service level. By supporting its customer throughout the process, from the first steps to the finished work, Gonzato Group is the ideal partner for each project and presents itself to the customer as the only one responsible for the quality of its product and the service offered.